The Indo Latin King of India: Bondo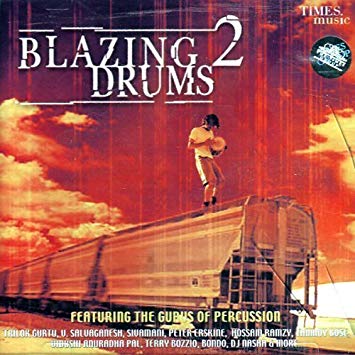 Rocking the stage for over 30 years, Bondo is one of India's most accomplished musicians. Whether it's performing for a Bollywood movie with Amir Khan, launching of the Indian Super League, on MTV Diet Coke studio, at a celebrity destination wedding, or for a children's charity, Bondo puts his heart and soul into every piece of music he performs.
Hailing from Goa, Bondo has music in his veins and was the first to introduce Indo- Latin percussion to the country. Ever since his mother demonstrated the magic of the indigenous ghumot instrument to him and his father taught him the fine nuances of the wooden box, rhythm has infused through his palms to create eclectic sounds for every occasion.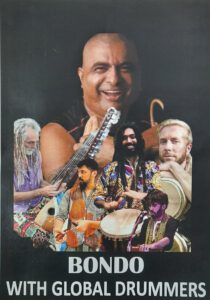 The fusion music which he created has turned him into a musical nomad, globetrotting across the world, enthralling audiences at every venue. Bondo has performed in over 25 countries in Europe, the USA, South America and Asia, where he is admired for the natural dynamics, tempo and articulation of his music. The innate talent which he has meticulously nurtured has given Bondo opportunity to work with the cream of the International percussion music scene. This includes jamming with the Spanish fusion group Ketama, Brazilian percussionist Rubem Dantas, Spanish flamenco dancer Joaquin Cortes, British saxophonist Clive Stevens, US Banjo player Bela Fleck, and India's famous Hindi cinema playback singer Asha Bhosle.
Despite the popular genres of music changing over the years, Bondo has managed to stay true to his roots, to deliver music he proudly believes in, yet at the same time producing innovative music that keep the crowds grooving.