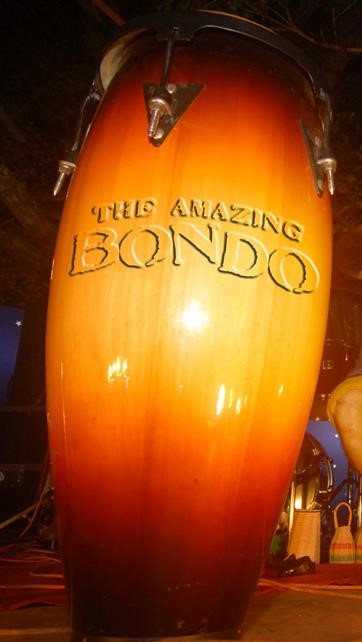 Bondo is one of India's finest musicians, whose talent and versatility has made him into a nationally and internationally renowned percussionist. Bondo's foundation in Indian Classical music and strong background in Indo-Jazz, Indo-Fusion, Indo-Latin, Jazz and Flamenco music, has resulted in him performing in countries like Russia, England, France, Sweden, Denmark, Poland, Hungary, Germany, Holland, Italy, Spain, U.S.A., Brazil, Morocco, Portugal, China, Macao, Singapore, Japan, Hong Kong, and Indonesia.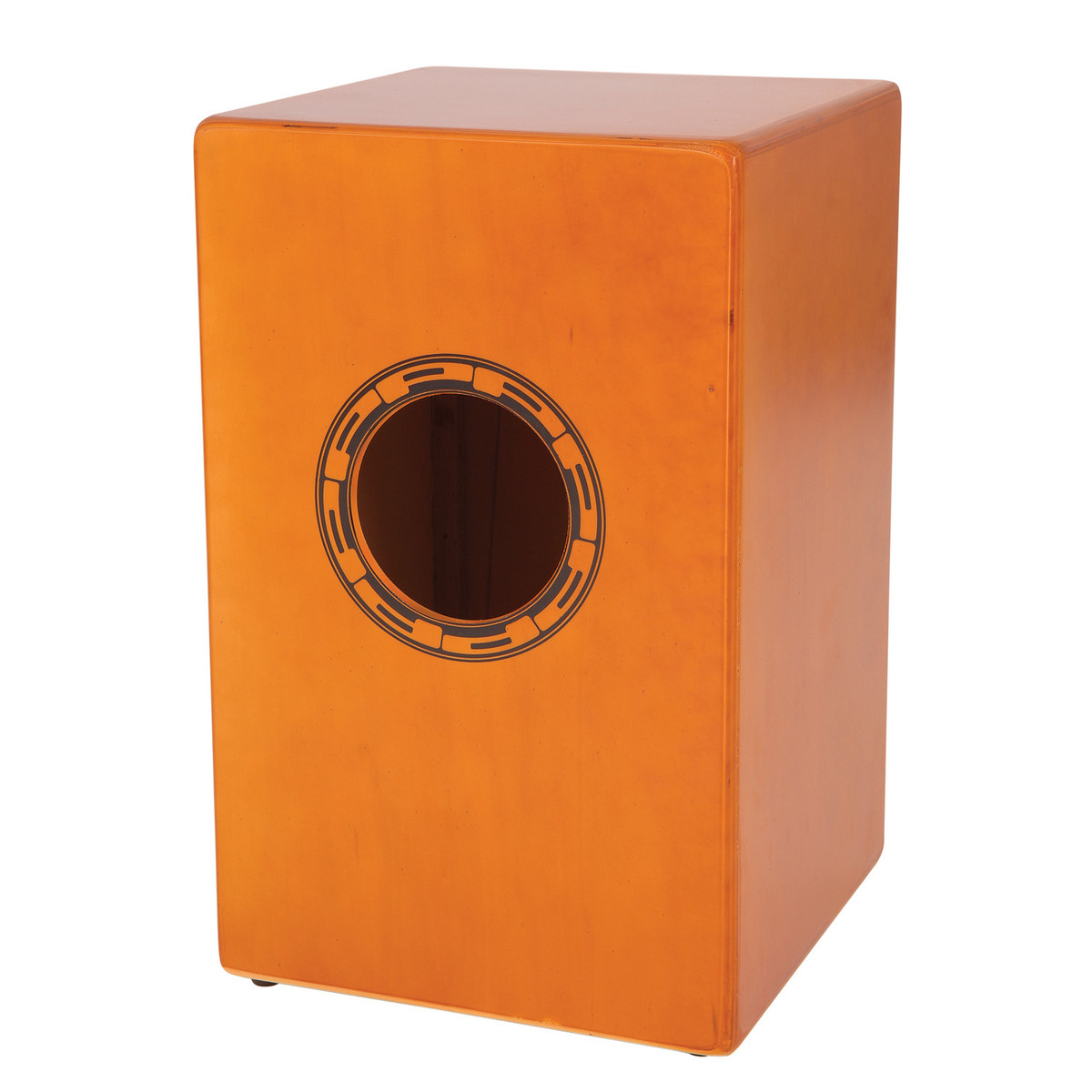 Bondo and his association with drum beats goes back to the time when he was in his mother's womb. His mother used to play the Gumot (a traditional Goan instrument). His father taught him  how to roll on the wooden box at a very young age and his initial performances were with his family band.
At an early age, Bondo joined one of the leading bands in Goa and attained popularity as a Young Musical Master in Goa. He started his professional life at the age of twelve, recording at the All India Radio studio. After learning under Maestro Santana Cota he joined the Indian Classical school of Swami Vivekanandan Society, where he studied under the guidance of Pt. Prabhakar Chari and the late Ustad Allarakha Khan in Mumbai, Master Maruti Kurdekar, Master Bapu Patwardhan & Master Govindrajan.
Remarkable and imaginative, his rhythmic genius and effervescent performances have made Bondo into one of the finest musicians. He has also performed and recorded with Ustad Sultan Khan, Ustad Rais Khan, Ustad Zakir Hussain, Ustaad Dilshad Khan, Pandit Ronu Mazumdar, Louis Banks, Braz Gonsalves, Ranjit Barot, Asha Bhonsle, Hari Haran,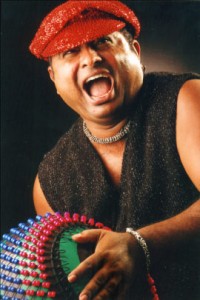 Shivamani, Rama Mani, T.S Mani, Master Vikku Vinaykram, Faizal Qureshi, Shankar Mahadevan, Goan music superstars – Lorna, Hema, Chris Perry, Abdon, Micheal, Remo, August, Pravin Gaonkar, Ehsaan, Loy, Bohanni, Shankar, Selva Ganesh, Niladri Kumar, Shravan, Ismail Darbar, Dinsha Sanjana, Colonial Cousins, and Rakesh Roshan.
In Mumbai he has performed for the War of the Drums featuring India's ace drummer Ranjit Barot and percussionist Sivamani at Rang Bhavan.
Bondo has worked with some of the top most music directors in Bollywood and was featured in the film, Qayamat Se Qayamat Tak with Amir Khan. He has also played and acted in a documentary film on India by the BBC London.
Bondo was part of the Indo-jazz fusion group Divya which featured amongst others vocalist Shankar Mahadevan, Roy Venkataraman on Guitar & Ustad Fazal Qureshi and Taufiq Qureshi on tablas.
They released 2 albums, one of which was recorded in Budapest, Hungary. They were also a prize winner at the International Jazz Competition held in Hoeil-aart, Belgium. Bondo has also performed at top jazz festivals & clubs including the Montmartre in Denmark, Fasching in Sweden, Rijksmuseum in Holland, Jazz Jamboree in Poland, Debrechen Jazz Festival, Jazz Yatra in India & in the USSR and Kazakhistan.